Live Web Camera on Mount Arunachala
Tiruvannamalai, South India

Click on the images to see them full-size
Close view


Daily Archive Daily Video
-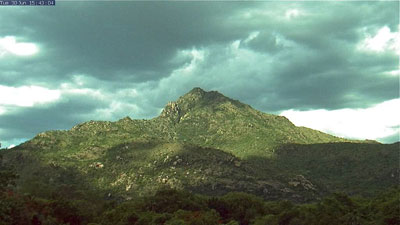 Click here for detailed viewing information.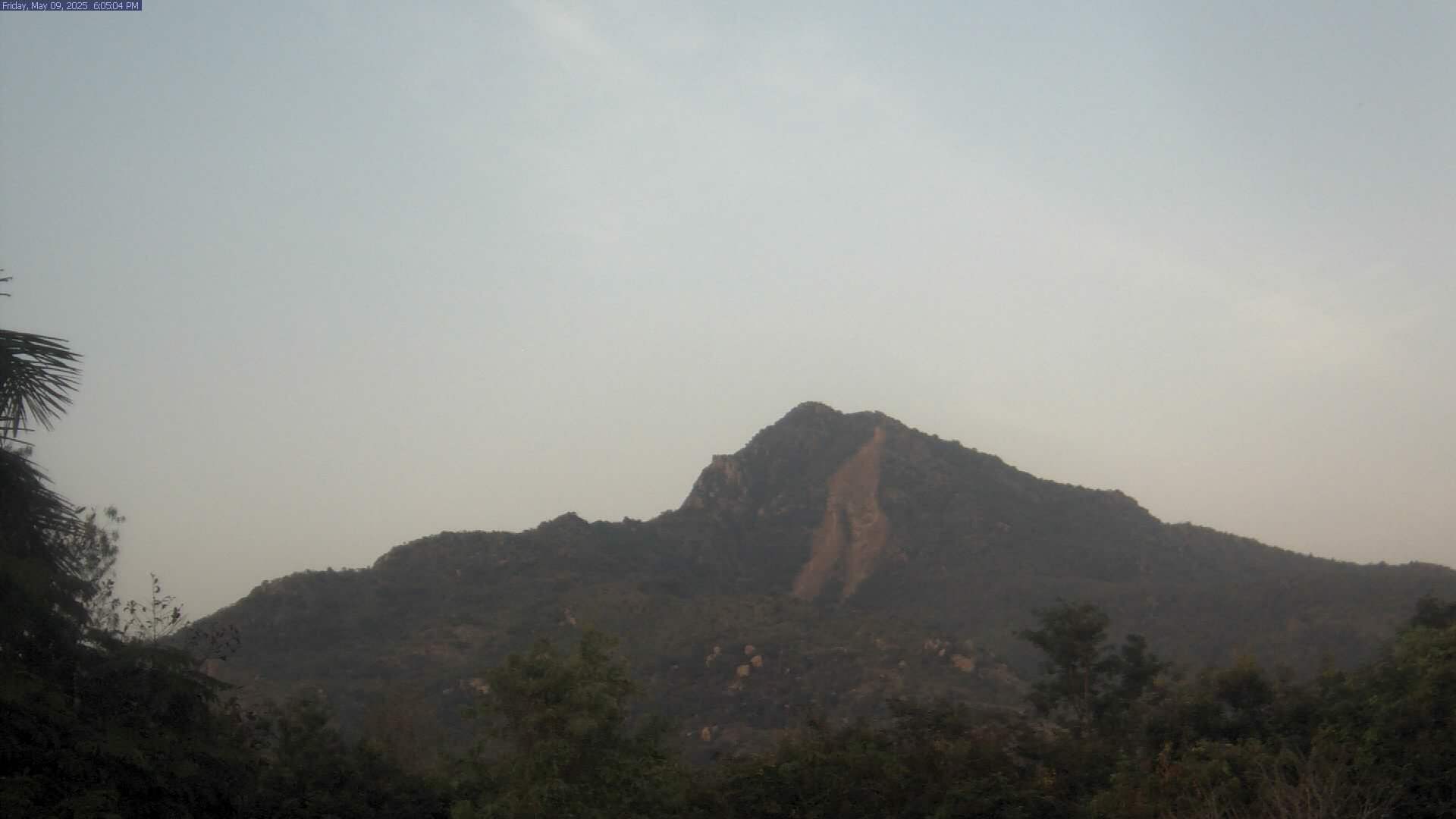 Lord Siva said: "What cannot be acquired without great pains – the true import of Vedanta (Self-Realization) – can be attained by anyone who looks at (this hill). from where it is visible or even mentally thinks of it from afar." - Arunachala Mahatmyam (Skanda Purana)
Daily quote from the 108 verses on Arunachala, by Bhagavan Sri Ramana Maharshi

I came to feed on Thee, but Thou hast fed on me; now I am peaceful, O Arunachala!